QuickLink Solutions announces the Partnership with Enless, expert in wireless radio sensors for energy efficiency and building comfort.
With over 10 years' experience in the telecommunications field, Enless is recognised as a major manufactured of M2M (Machine to Machine) and IoT (Internet of Things) equipment for energy efficiency applications in buildings – smart building.
With Enless, you can effectively monitor your building's energy consumption with long-range/low energy radio products that are quick and easy to install.
"Enless devices are reliable, robust and easy to configure. We are sure that Enless Wireless products will help our Partners to propose tailor-made solutions for their Customers"

Davide Buccieri – Operations and Technical Support Manager QLSOL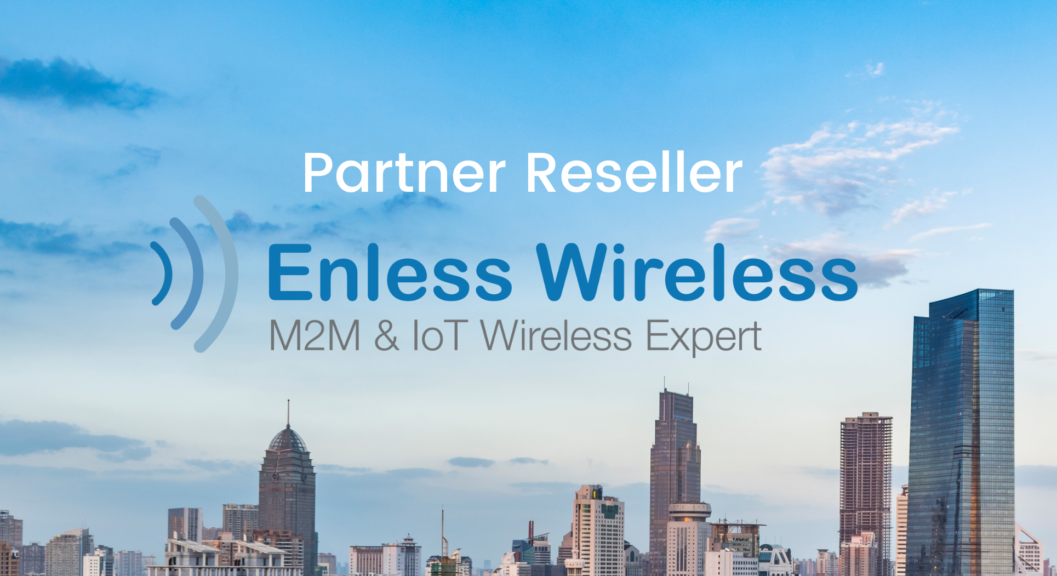 QuickLink is a reseller partner of the ENLESS LoRa / LoRaWan range
Enless provides a complete sensor solution for multiple targeted applications: temperature monitoring, hygrometry and air quality, meter reading or even industrial applications.

Enless solutions are designed and developed to:

Meet the building management system applications.

Monitor the comfort of building occupants with environmental transmitters (CO2/VOC/TEMP/HUM).

Follow and control the energy consumption (water, gas, electricity, etc..) of your building.

Monitor and improve industrial process with analog and contact transmitters.