Designer Software Suite
Deliver an intelligent, advanced and energy saving lighting control system. Designer is our intuitive programming and configuration software for the Helvar Router System.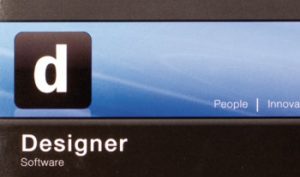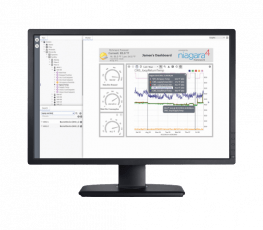 Tridium Driver
Helvar Niagara 4 compatible driver provides a feature rich graphical user interface and seamless building integration to projects. The Helvar Tridium driver allows connectivity to other building systems and enables a cutting edge user interface with the power of the Niagara platform.
DIGIDIM Toolbox
A simple and user friendly programming tool for a single DALI network. Deliver standalone DALI systems fast and effectively with our Toolbox software.