Buildings are responsible for 30% of harmful emissions on our planet and 40% of energy consumption; an optimal management of the building to contain energy consumption as established also by the new European directives by 2030 becomes crucial and the BEMS is the most useful tool to continuously monitor the energy consumed and identify any excess consumption to maintain the building energy performance.
BEMS – Building Energy Management System
High impact in CO2 emission reductions and certified economic.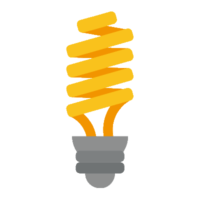 Less energy consumptuion of plants and buildings with reduction of costs and environmental pollution.
Easy and minimally invasive implementation vs other possible intervention for the reduction of pullution and energy consumption.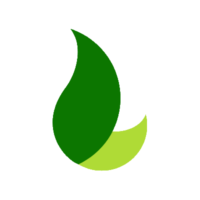 Overall improvement of environmental comfort management and production processes.
The Energy Audit is both the starting point and the review in the energy management cycle.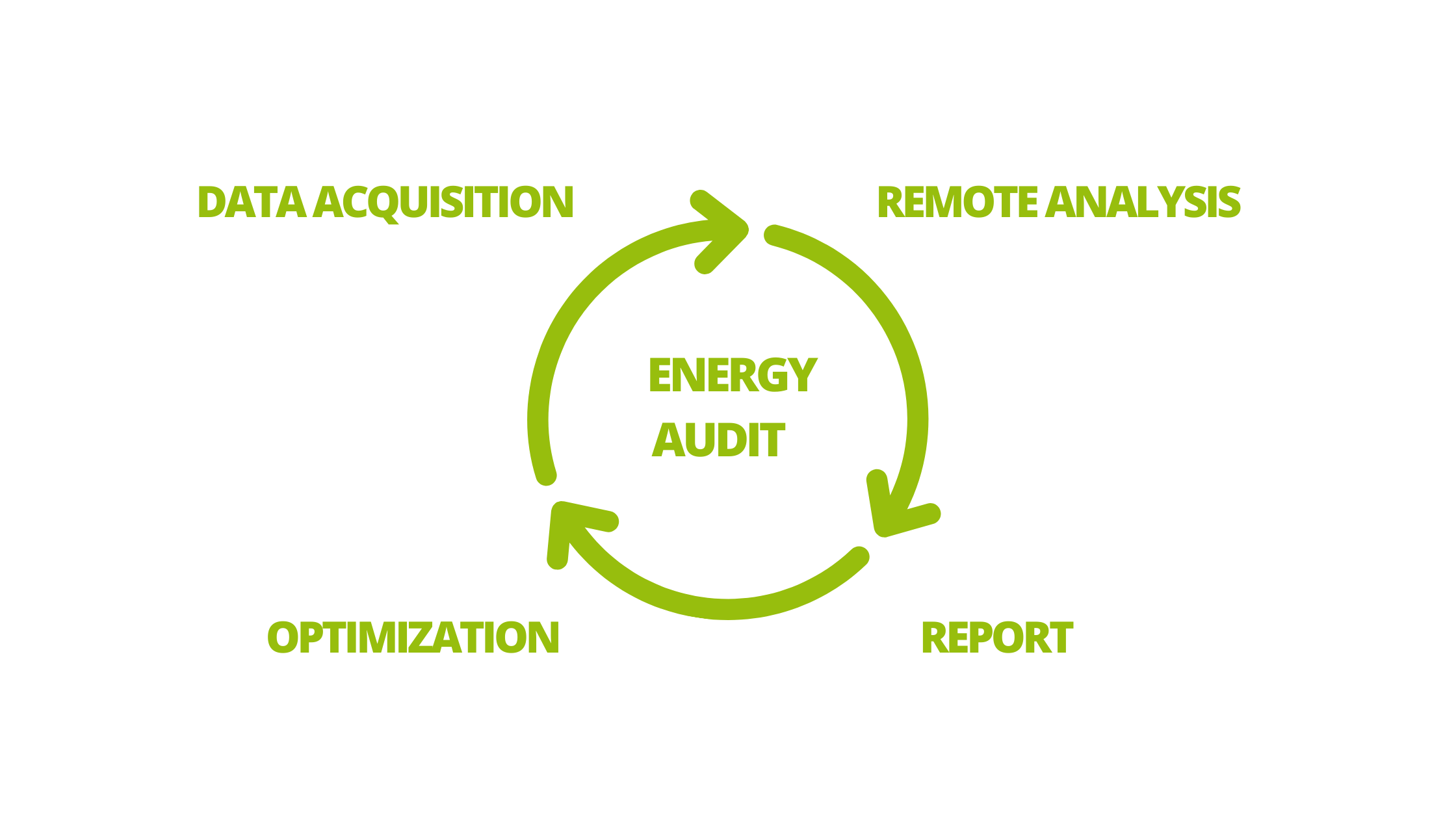 Why choose an energy supervision and monitoring system?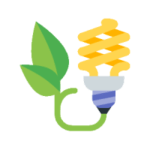 ENERGY SAVING
It is an investment that pays for itself in a short time!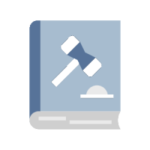 REGULATION COMPLIANCE
Tamks to an accurate energy audit, you fulfill national and international obligations.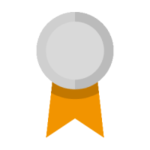 COMPETITIVE ADVANTAGE
If you know your plants and systems, you know where you can reduce waste and improve their operation.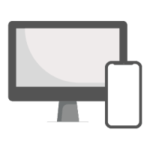 100% CONTROL
Asset total control in a simple and precise way.
Furthermore, today's energy choices help ENVIRONMENTAL SUSTAINABILITY and the care of our planet!
THE ENERGYLINK SOLUTION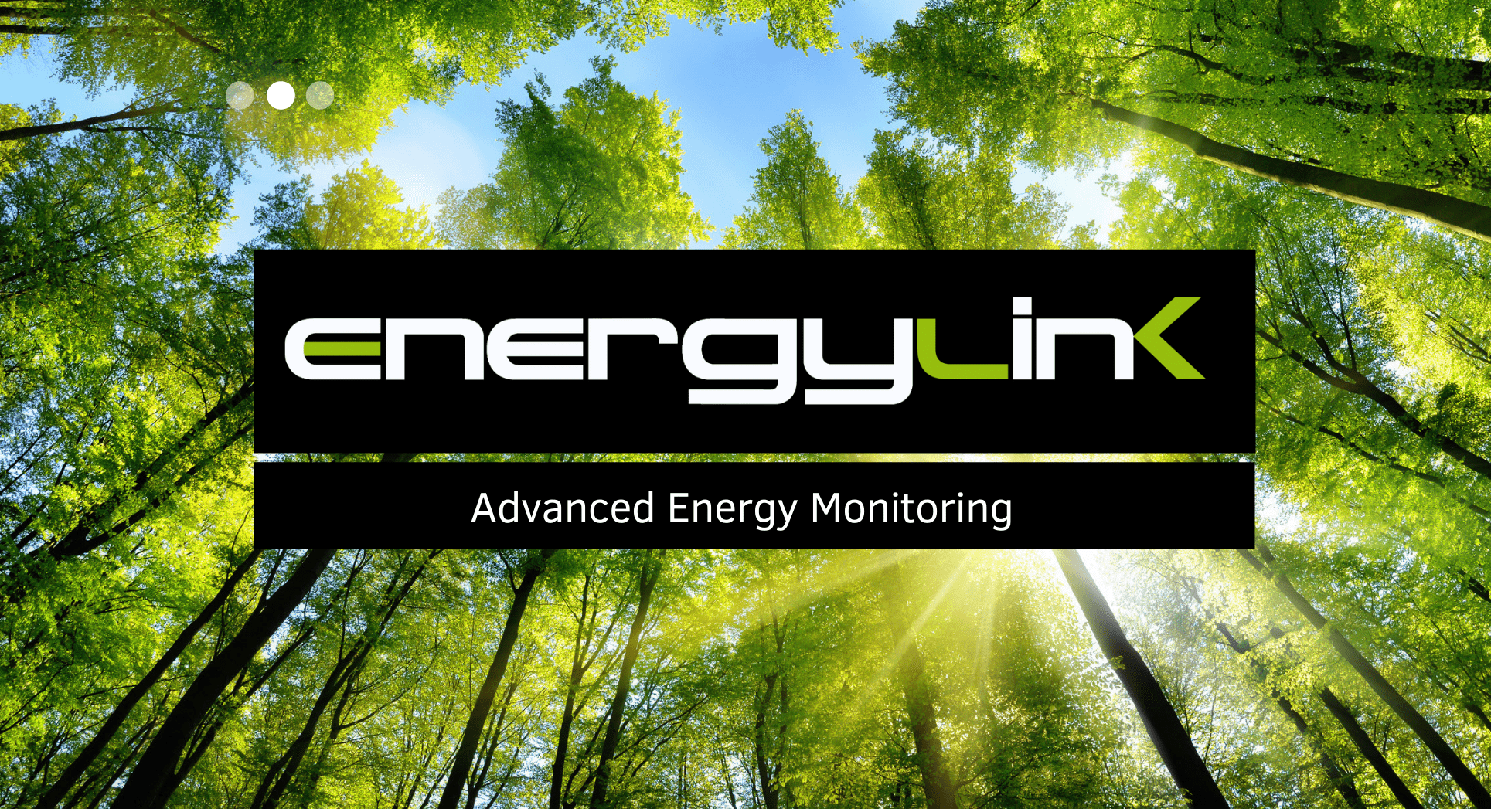 EnergyLink is an advanced energy supervision application with a quick and easy access to check at any time the trend of the technological and energy data acquired by the field instruments.
EnergyLink is an optional module of EasyLink, the multi-site and multi-customer supervision system of QuickLink Solutions, based on the consolidated IoT platform, Niagara Framework of Tridium.
EnergyLink allows an advanced energy management, fully integrated into the system.
It makes easier to choose the actions needed!
It allows you to check the success of the actions!
It measures the saving resulting!
Why EnergyLink?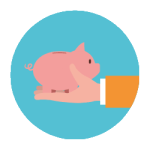 IT REDUCES ENERGY COSTS
It allows you to develop optimization strategies and verify the results by reducing consumption and energy costs.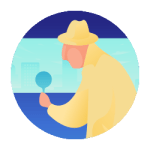 IT DETECTS ANOMALIES
The energy alarm algorithm automatically detects and reports energy consumption anomalies and optimizes energy efficency reducing inefficencies, waste and improper uses.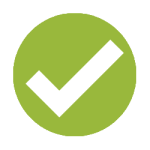 IT IS SIMPLE AND INTUITIVE
It provides an intuitive interface that allows you to analyse the energy data in a simple way, enhancing the historical data stored.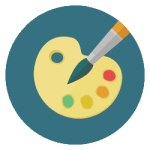 IT'S CUSTOMIZABLE
Thanks to the powerful Chart Builder it is possible to create a library of customized charts, you can use directly in the interface, or in graphic views, energy reports and dashboards.
EnergyLink provides graphic pages that can be consulted via the web in order to centrally check the energy savings and efficiency of multiple systems and buildings.
Thanks to the energy reports that can be customized on the customer needs and conveniently sent by e-mail, it is possible to check how much savings are made by a specific plant, structure or building.