SMART BUILDING IN RETAIL: SYSTEM INTEROPERABILITY AND INTELLIGENT EFFICIENCY
Applying principles and technologies of the Smart Building for the Retail sector is a concrete possibility. At the center is the use of the BMS – Building Management System. A system capable of monitoring and controlling mechanical and electrical systems and equipment, allowing them to be managed, on site or remotely, through a single interface.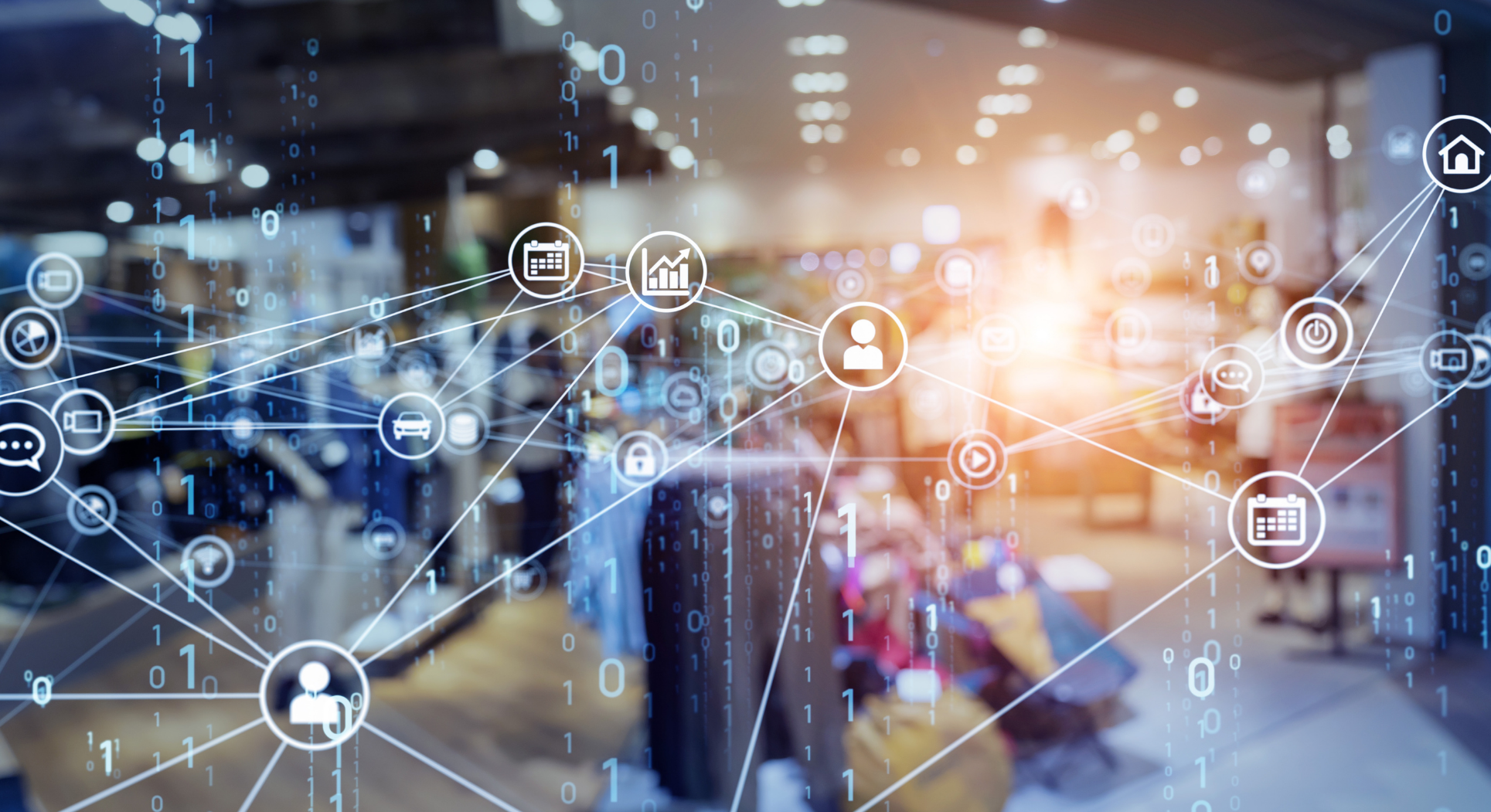 Building Management System, the heart of the Smart Building
An exemplary case is the project implemented in northern Italy for an important customer active in the large-scale retail trade and present for over 40 years on the Italian territory. The intervention, managed by our Partner Sinergie and which saw the use, among other things, of Niagara technology, enabled the smart management of the 120 stores through the automation and remote system management.
The energy efficiency recovery for lower consumption of electricity and water for the operation of air conditioning, was obtained through the installation of a BMS remote system management which allowed to monitor the systems and to carry out the implementations for the best equipment set-up, thanks to the definition of operating algorithms that consider the varying conditions in the environments, also obtaining a better level of service and comfort.
This highlights the perception of the importance of the Building Management System, the real "heart" of the building's intelligence, at the heart of the smart building model. The BMS is the tool that can manage the life of the building in the best possible way.
The choice of the most suitable solution has its relevance. QuickLink Solutions BMS and BEMS systems help reduce energy waste and costs, while maintaining occupant comfort, as well as offering reliability and long life. Furthermore, it is essential to ensure integration with existing devices. This allows you not to have to replace them with new ones, with significant savings for those who supported the investment.
The benefits of interoperability between systems in the retail sector were discussed in a dedicated webinar, with an ad hoc section of case histories. For those wishing to learn more, the video record of the webinar is available:
Watch the recording