Now it is even easier to manage and monitor heterogeneous automation systems in a synergistic way.
The functions of the Easylink multisite and multi-client supervisor are enhanced to offer even more flexibility and an optimized User Experience. Compatible with Niagara 4.8 and 4.9.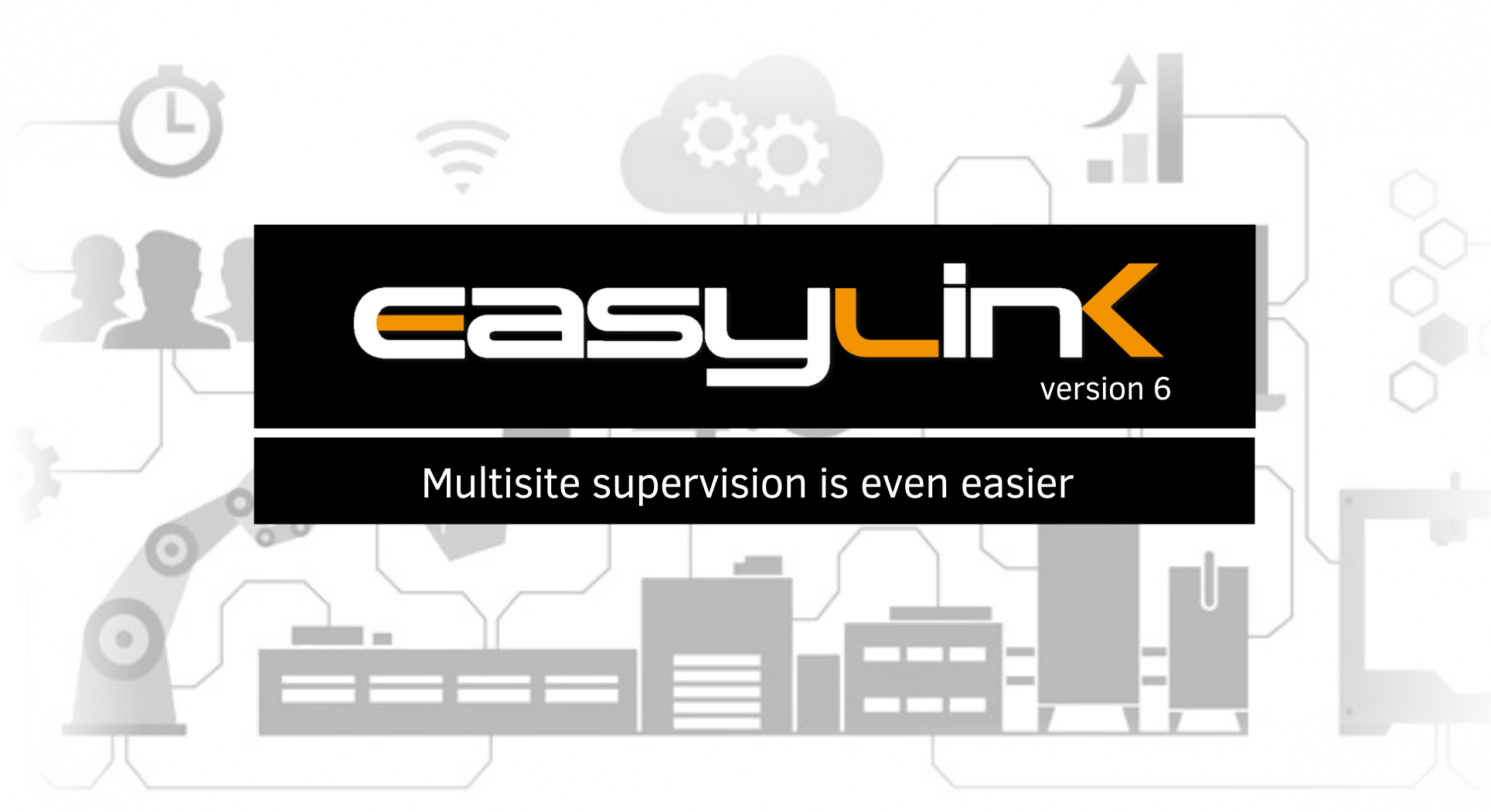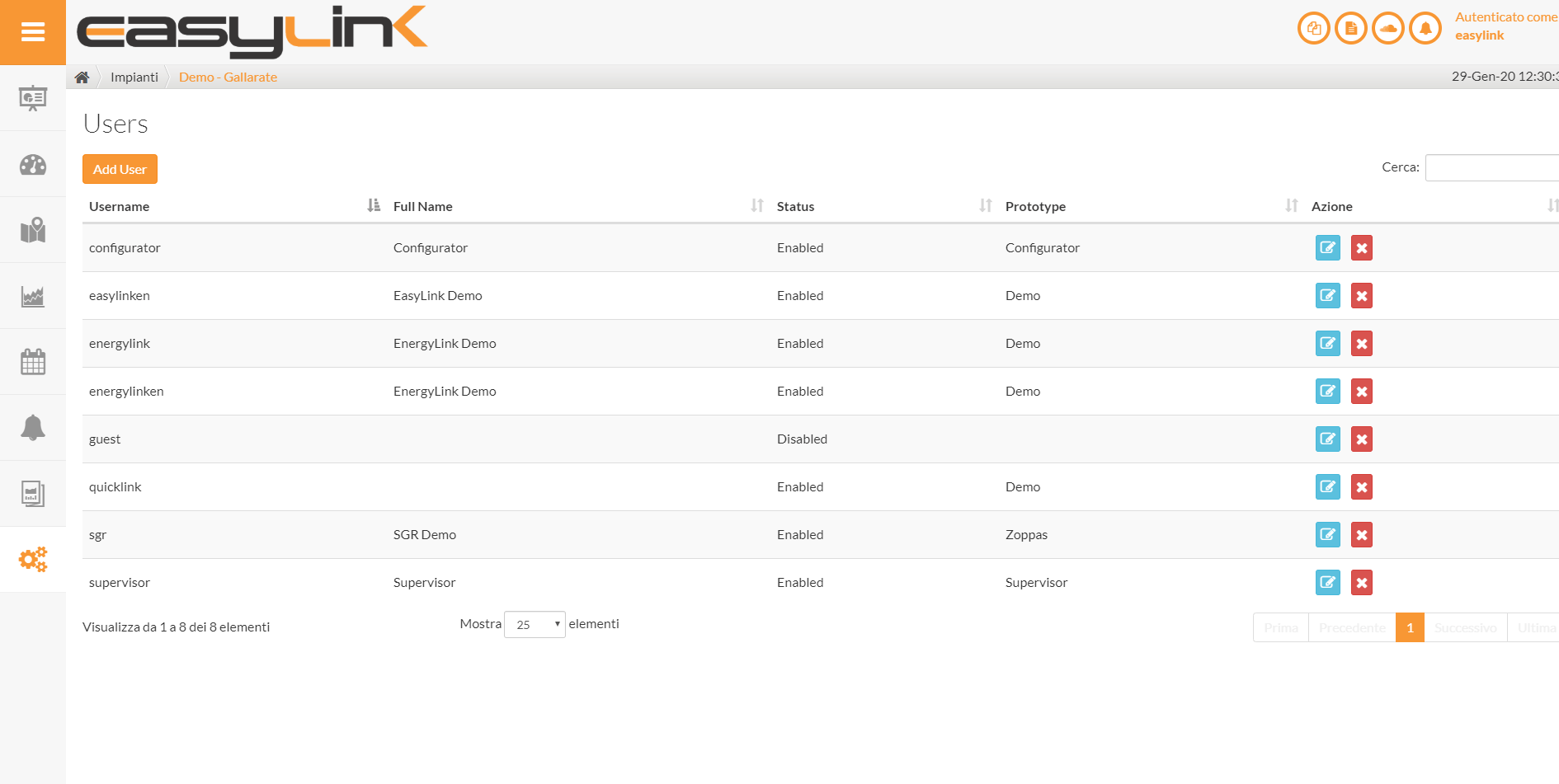 More autonomy in user management
You can see the complete list of users through web pages, add new ones, change the access password, enable or disable a user, assign or remove role authorizations / modify the user profile.
Easy e-mail system for sending reports
The automatic report sending is simplified through dedicated and customizable email accounts.
The user can add or remove recipients, make changes and personalize the messages received both with standard texts and parameterized information.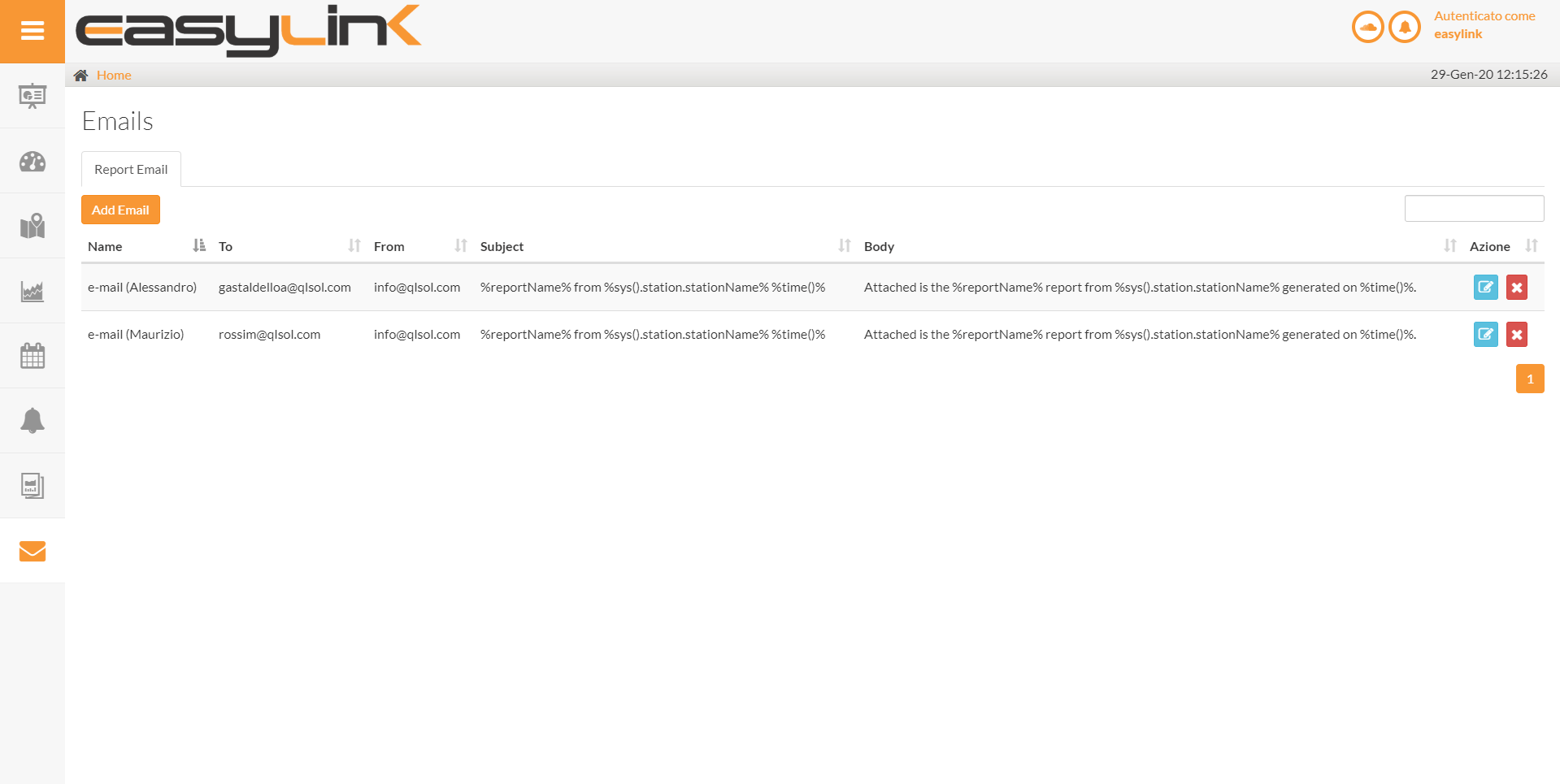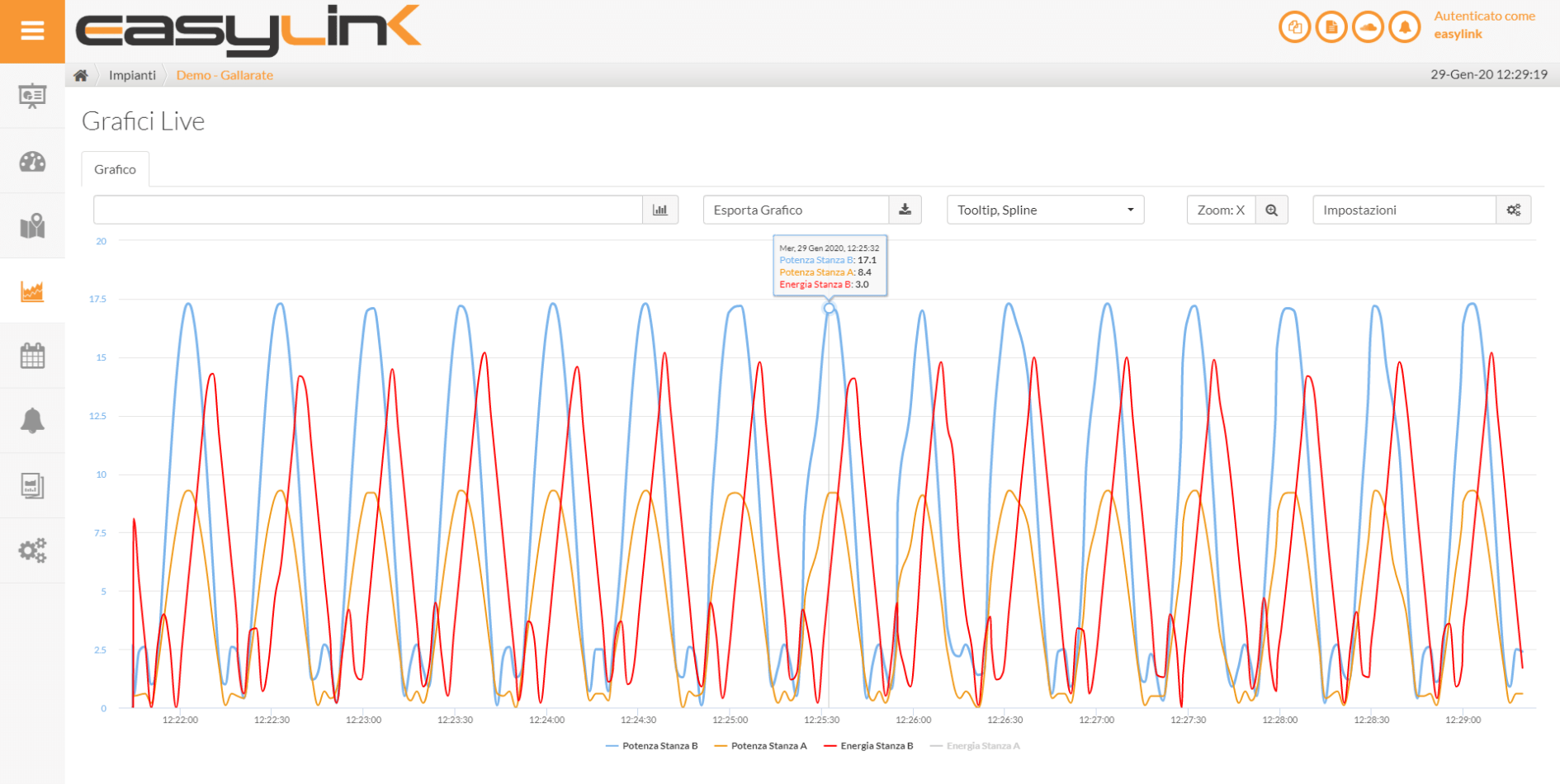 Check in real time thanks to Live Chart Builder
The new dinamic chart function allows, in case of live or remote controls, the real time data visualization.
You can customize the chart, choose the time slot (Live Update Timer), the time window (Live Window) and the type of chart. The chart can then be saved and reused in the dashboards.
External data import on Chart Builder Standard
User can now create histories by importing historical data from .csv files on Chart Builder Standard in order to use them in all Easylink charts.
History removal function is also available.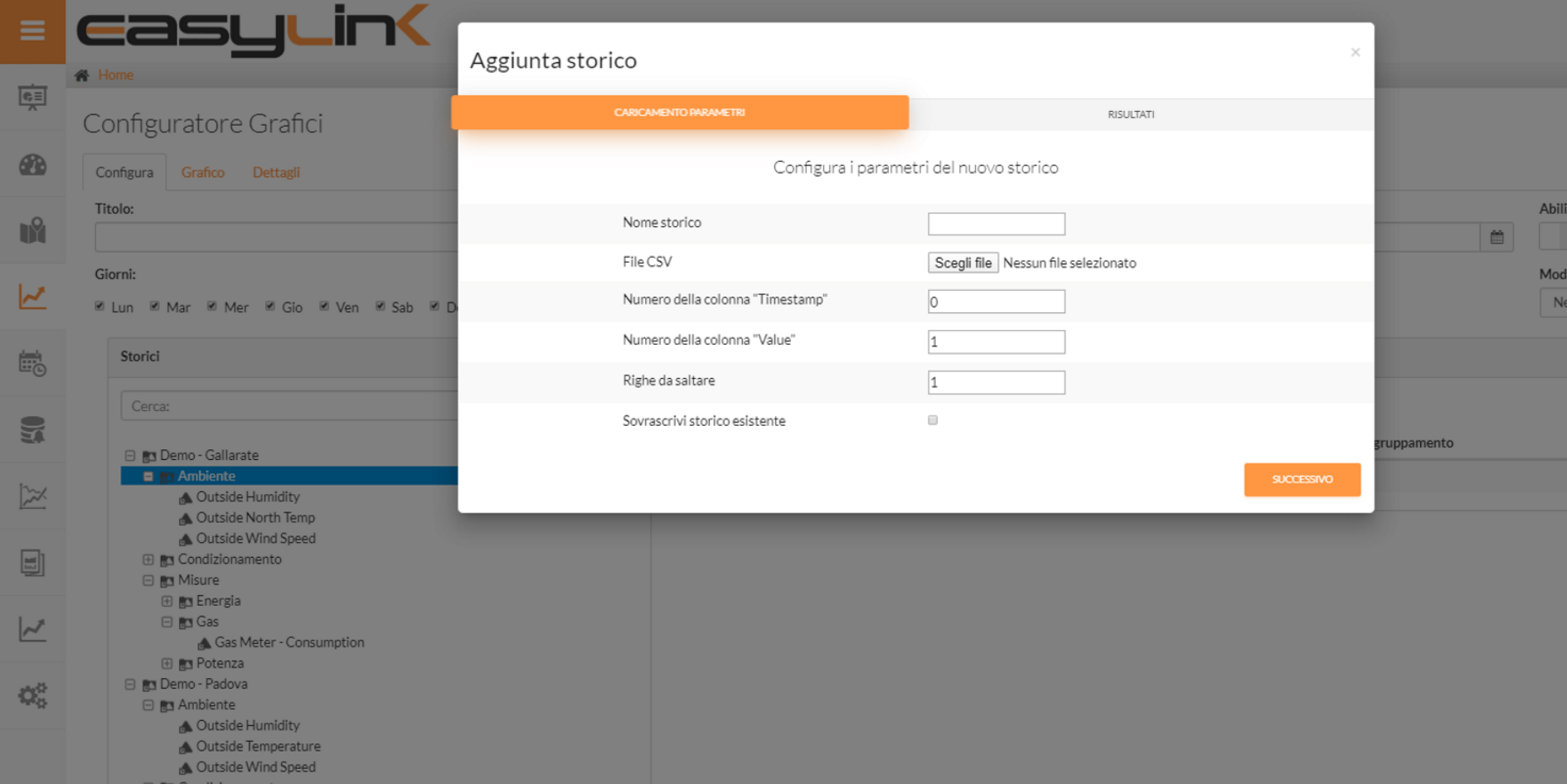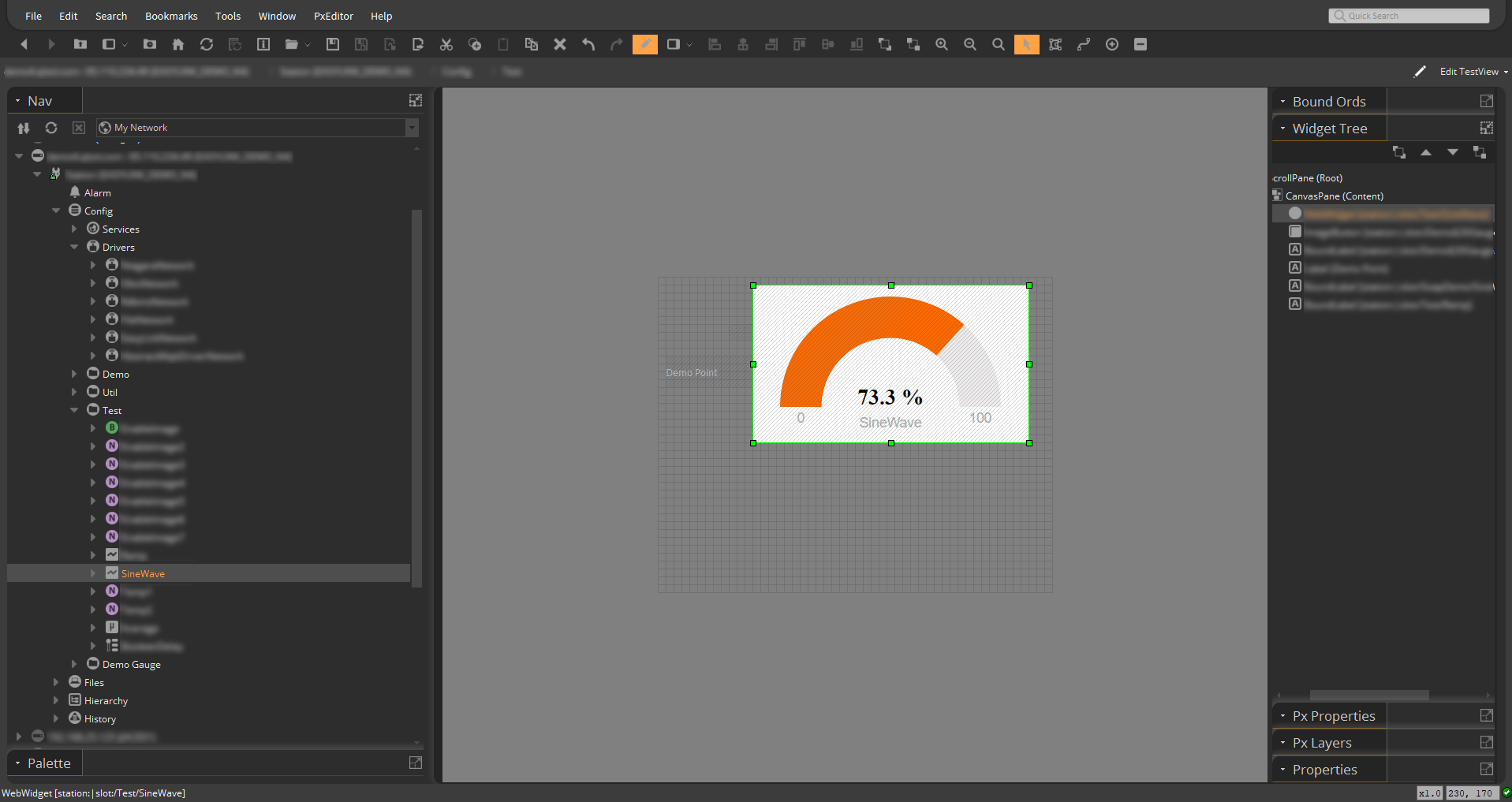 Visualization of EasyLink widgets also in Niagara dashboards
New available widgets allow to view EasyLink gauges and charts directly on Niagara views, exploiting their potential and standardizing the graphical view for easier consultation.
Customizable maps with live data
If you need to manage and monitor a distribution system (e.g. aqueducts, district heating, etc.), you can draw your own network directly on existing graphic maps of the geolocation service.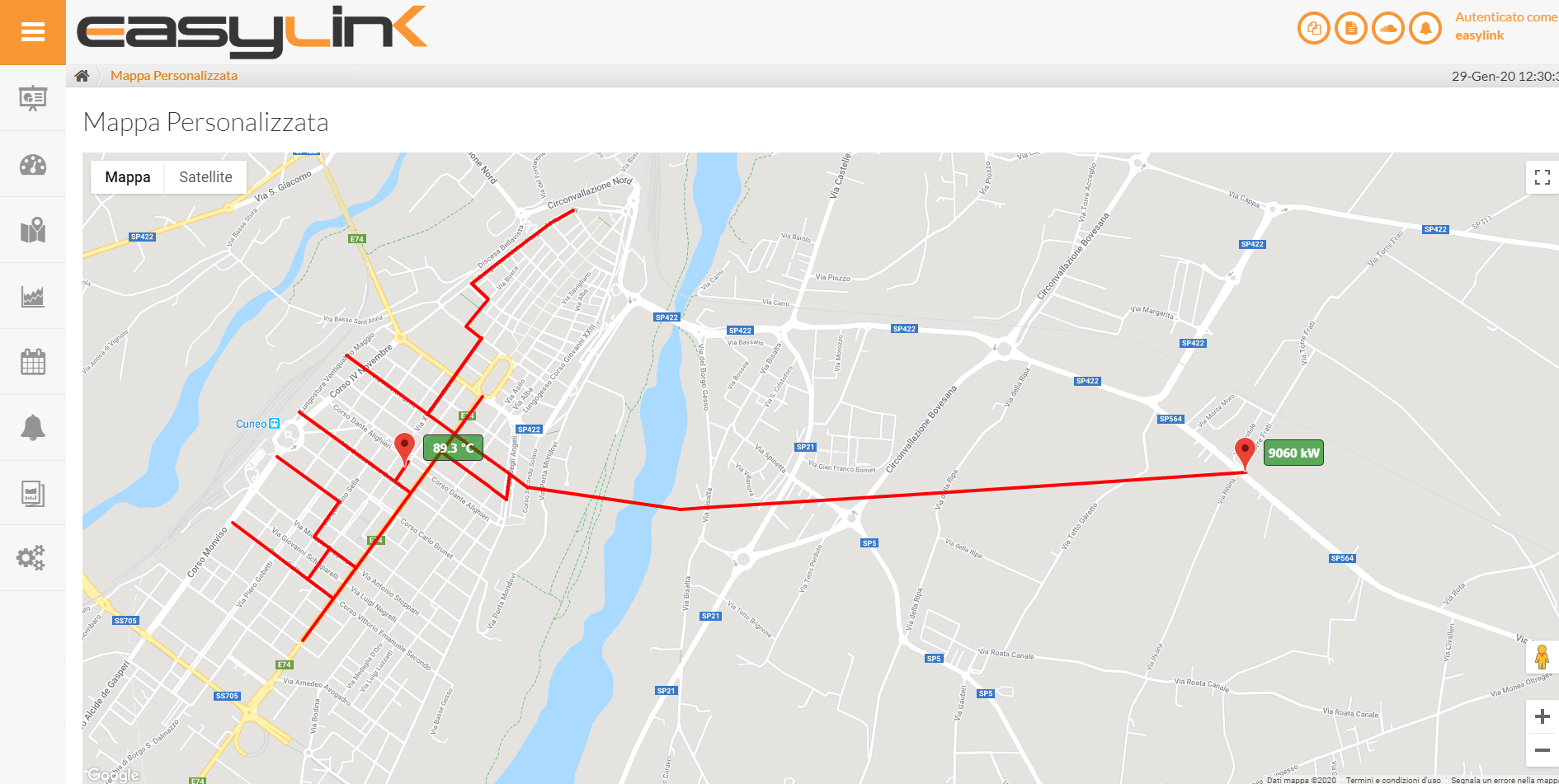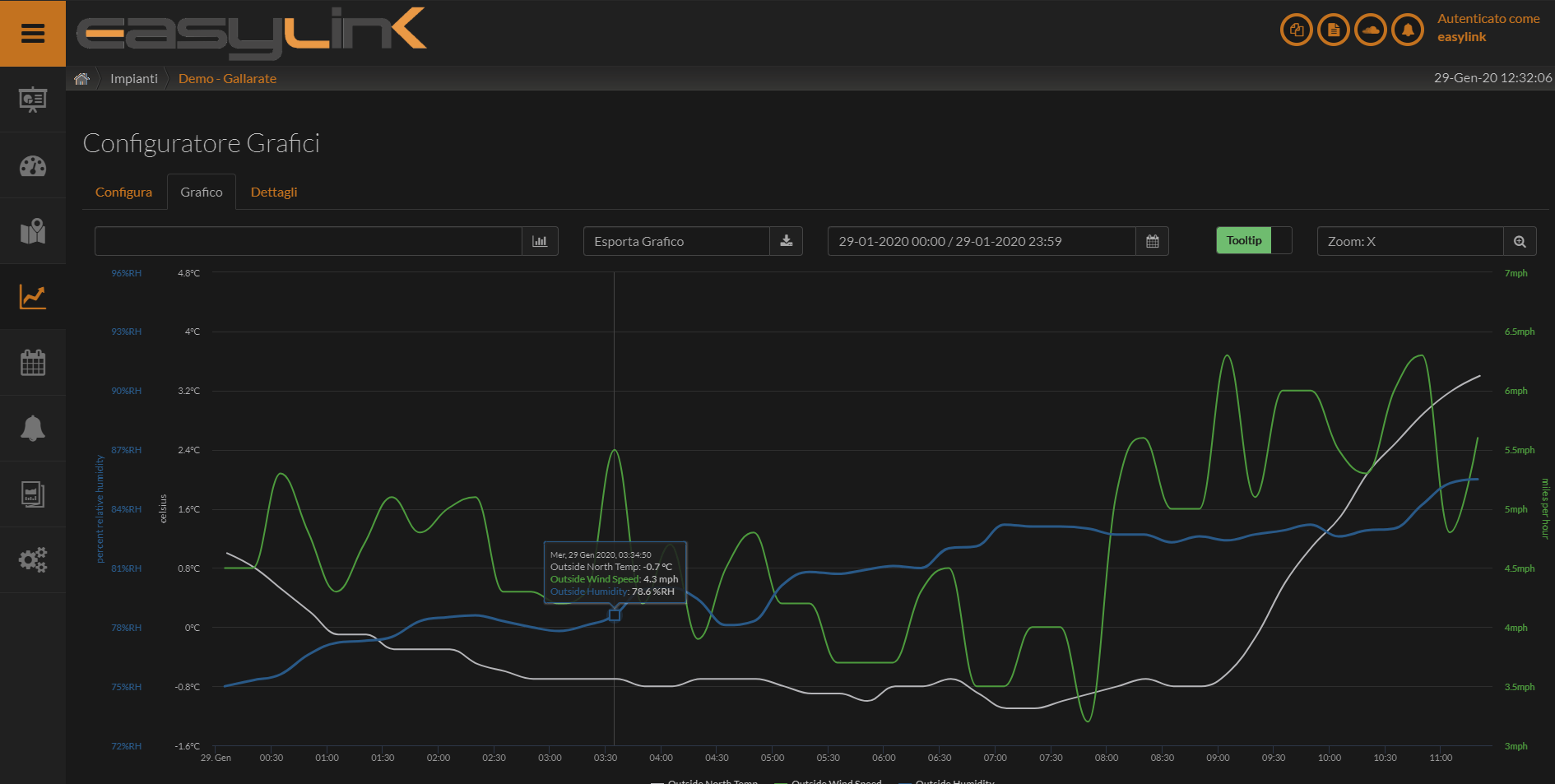 Easylink is in black!
If you like to change, now you can customize all pages with the new dark theme.