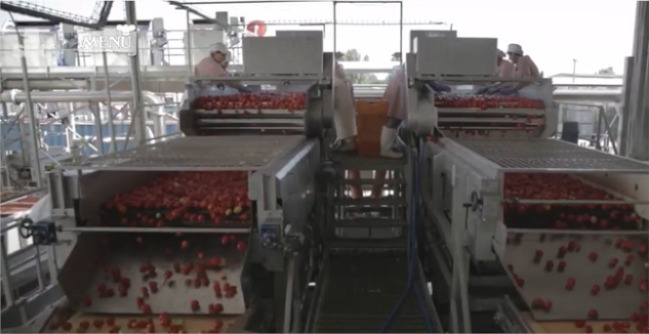 WHO MENÙ IS
Menù is a leading company in the production of food specialties for professional catering. Since from the beginning, the Company has always been committed to the research of quality at 360°: from the selection of fresh products to the high degree of attention to the customer. A company that is always able to offer new proposals, while maintaining the quality of raw materials, the hygiene of the processing and the safety of the packaging constant. To obtain these results, Menù has never limited itself to scrupulously applying the laws that regulate the production of food. It has always used highly professional staff, cutting-edge technologies, and highly qualified control procedures.
CUSTOMERS:

NEED:
Check the plants from the point of view of quality, to have all the operating parameters of the plants under control and guarantee food safety and traceability over time.

SOLUTION:
A flexible supervision system that can be easily connected to existing systems, both to machines not equipped with PLCs and to other data acquisition systems, to have all the supervision on a single platform.