VSX-VMX-VTX
Micra® valves are employed for the control of chilled and heated water in heating and air-conditioningplants; they are motorized by MVX and MCA electro-thermal actuators (MCA230Lx, MCA24Lx, MVX22R,MVX42R, MVX52). Micra® valves extremely reduced dimensions enable aneasy mounting on terminal unitcoils.
VSX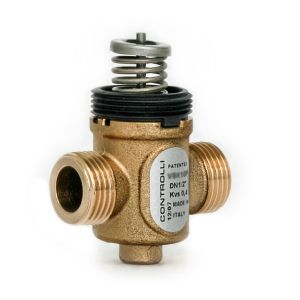 VMX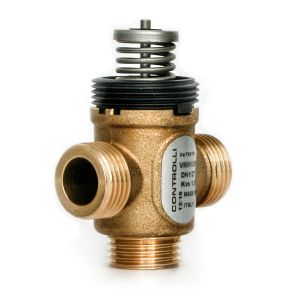 VTX
VSXT – VMXT – VTXT
V.XT series valves are used for hot and chilled water control in two-or four-pipe fan coil units, zone plants,solar plants, small re-heaters and dehumidifiers, in electric/electronic temperature control systems. Theyare motorized by Controlli MVT.03S and MVC503R actuators.
VSXT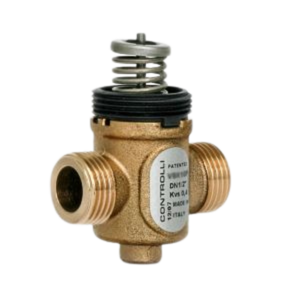 VMXT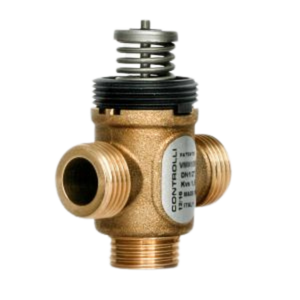 VTXT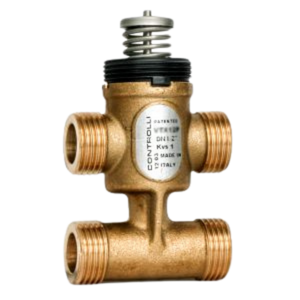 VP
Composite Micra are designed for the control of chilled and warm water in heating and air-conditioning plants; they can be motorized with on-off electro-thermal actuators MVP or modulating MVX52B depending on the requirements. MVP actuator offer IP44 and auxiliary microswitch option.
VPS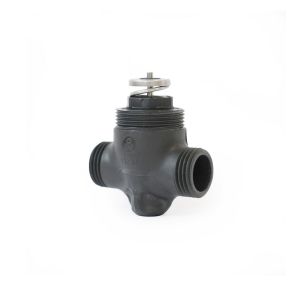 VPM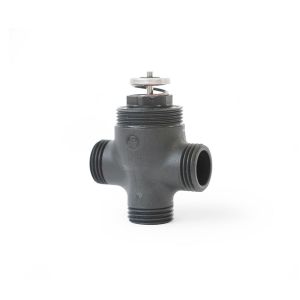 VPT